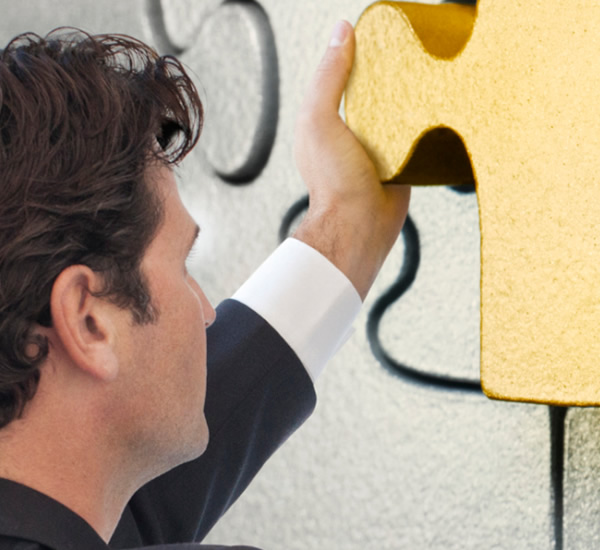 Belt AGV trolley used in factories, docking production line
TIME:2019/5/23 9:19:36 click: 457
Special AGV equipment is designated for belt AGV car docking automatic conveying production line. AGV sheet metal body is spray-painted with beautiful appearance, strong surface and corrosion resistance. This AGV can automatically walk along the set route, automatically dock with the drum production line and SMT production line at the edge of the production line, from raw material warehouse to production line, from production line to finished product warehouse, etc., complete the automatic feeding and cutting of production line workstations, create an unattended automated production workshop, maximize the production efficiency and automated production level of enterprises.

Automated Guided Vehicle (AGV), which can travel along the prescribed guidance path, has safety protection and various transport functions. In industrial applications, the driver-free carrier takes rechargeable batteries as its power source. It can flexibly design AGV system, improve production efficiency, reduce costs and shorten production cycle. AGV control system can be well integrated into production management system software such as enterprise ERP, especially in highly automated logistics warehousing, manufacturing, tobacco, papermaking, automobile, civil aviation, steel, chemical industry, postal, nuclear materials, photosensitive materials and other special industries.

More: One Sansan - One Lujinwu - Three Zhangs

AGV intelligence is the cornerstone of industrial 4.0. Industrial 4.0 is not only the realization of intelligent production links, but also the integration of production and logistics, which puts forward higher requirements for high efficiency and flexibility of logistics parties.

AGV Intelligence is to use information technology to make equipment and control intellectualized, replacing people and higher than people, so as to change the development mode and operation mode of enterprises, to achieve the purpose of improving efficiency and efficiency and reducing costs. Following is an on-site intelligent logistics system under the background of industrial 4.0, which is led by the AGV project engineer of Youwante: material movement in production area - FRID, intelligent AGV / intelligent loading and unloading equipment, intelligent sensing, intelligent warehouse; on-site logistics - intelligent truck (auxiliary driving, parking assistance), intelligent AGV and intelligent truck collaboration; on-site logistics - intelligent truck (auxiliary driving/automatic driving). Driving, intelligent sensing, etc. AGV intelligent car can better complete the transformation of factory intelligent logistics.

AGV system is the main component of intelligent factory. AGV cars with different loads and modes of transportation form a logistics network, which can efficiently and intelligently complete the logistics activities between warehouse and production vehicle, thus greatly reducing the operation cost and improving the efficiency of storage logistics. Belt AGV trolley can be used not only as an unmanned automatic handling vehicle, but also as a movable assembly and processing platform in intelligent factory. They can operate independently and freely, and can combine and connect accurately and orderly, forming a production line without physical partition, but with dynamic regulation and high flexibility. Such as car assembly line, engine assembly line, test line, machine tool processing line, household appliances production line, etc.

More: One Sansan - One Lujinwu - Three Zhangs

Shenzhen Youwangte Technology Co., Ltd. has been focusing on intelligent robots since 2006. It is engaged in R&D, production, sales and service of AGV, logistics car, AGV intelligent, intelligent booster, intelligent robot and other products. It is a high-tech enterprise with steady development and rapid growth.

With the development of real economy, manufacturing industry, Internet of Things technology and robotics technology, the company has rapidly entered the intelligent robotics industry with its keen sense of smell and awareness. Since 2006, it has been testing AGV mobile robots and motion platforms. So far, it has made great achievements in the industry. We look forward to cooperating with people from all walks of life in many ways to achieve common development and create a better future.

Quality objectives: on-site service after retail sales;
Development goal: to make life more comfortable;
Business philosophy: focus on the profession, professional focus;
Development Motivation: Continuous service and meeting customer needs;
Cultural philosophy: diligent innovation, optimistic and enterprising.